At IKOR of Columbus, we handle the details of life and simplify the complexities of aging so our clients can focus on the activities they enjoy and spending time with family and friends. Our client-centered approach goes beyond traditional case management. Using a medically-based approach, our Registered Nurse Advocates and Personal Needs Coordinators identify and facilitate the delivery of essential medical, life care, and in-home care services. Our experienced life care management team can help manage the medical, financial, and personal aspects of one's life.
Melanie Hankinson, LPTA, CSA, BCPA
Managing Director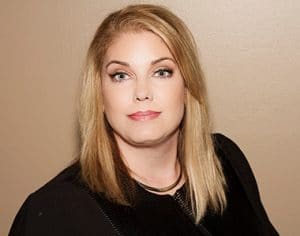 Melanie started IKOR following an accomplished and diverse career in the healthcare industry. As the owner and managing director of IKOR, Melanie leads a team of patient advocates and personal needs coordinators who work every day to improve the lives of seniors in the greater Columbus area.
Melanie holds a degree in physical therapy; she is an Aging Life Care Professional™, a Certified Senior Advisor® (CSA), and a Board-Certified Patient Advocate. These professional credentials, along with over two decades of experience working with health care professionals, give Melanie an unmatched understanding of the resources and tools available to help seniors overcome the challenges of aging and navigate life's transitions.
Melanie's commitment to seniors and family caregivers runs deep. She is a contributing author to The Life Care Management Handbook. As a volunteer guardian at the Central Ohio Agency on Aging for the past seven years, Melanie has been called on to make important life decisions for her ward. Through IKOR, she works to help seniors and their families avoid guardianship. IKOR of Columbus is honored to be trusted by the courts to provide guardianship services to individuals.
Rena L. Carney, BSN, RN
Registered Nurse Advocate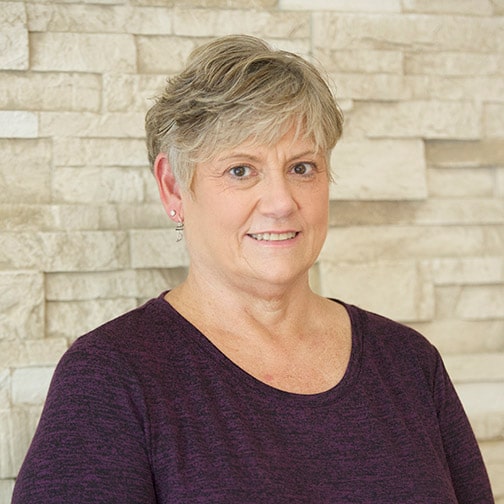 Rena's three decades of clinical nursing experience have encompassed hands-on patient care, management, and healthcare leadership. As an IKOR patient advocate, Rena brings a focus on process and attention to detail. Her deep understanding of the processes used by healthcare providers helps her deliver care and enables her to advocate for her clients effectively.
Rena achieved a Green Belt certification in the improvement methodology Six Sigma. The Six Sigma methodology uses a data-driven approach to eliminating waste and reducing errors. Rena uses the Six Sigma methodology to improve care coordination and effectively advocate for the needs of her clients.
Judy Walliser, BSN, RN
Registered Nurse Advocate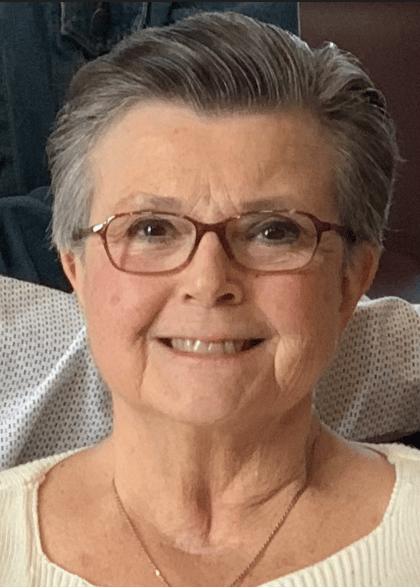 Judy comes to IKOR of Columbus with an extensive background ensuring people receive the care they need and are comfortable as they undergo their treatment. Judy's experience working for a large healthcare system in central Ohio helped her develop skills that promote sound problem-solving and good decisions.
Since Judy has served as a leader in an area hospice for many years, she can participate in discussions about aging and its associated decisions. In her role as a Nurse Advocate at IKOR of Columbus, she advocates for her clients to ensure they receive the care they need compassionately and efficiently.
Lindsey E. Allomong, LSW
Personal Needs Coordinator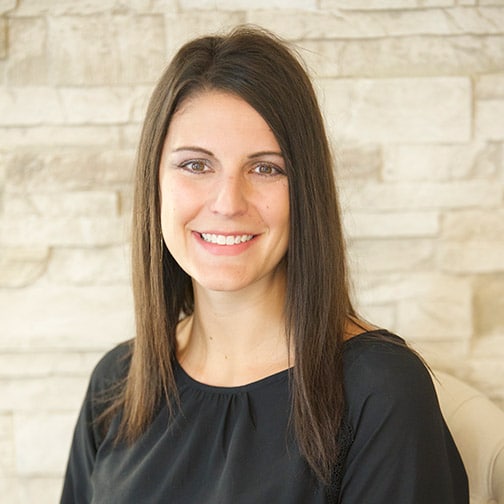 As a Licensed Social Worker, Lindsey understands the support systems necessary to ensure seniors have a high quality of life and can age with dignity. She works closely with the Registered Nurse Advocates to ensure a client's medical and non-medical needs are met. Lindsey's near 15 years of experience as a social worker enable her to guide clients through the often challenging and complicated decisions that come with aging.
Lindsey has received End-of-Life Doula training. As an End-of-Life Doula, Lindsey spends time with families counseling them through the difficult and emotional process of dying. She helps families plan for the passing of their loved one and supports the work of the medical, hospice, and palliative care workers to ensure families can focus on their loved one and not on coordinating care.
Tamara Willmott, LSW
Licensed Social Worker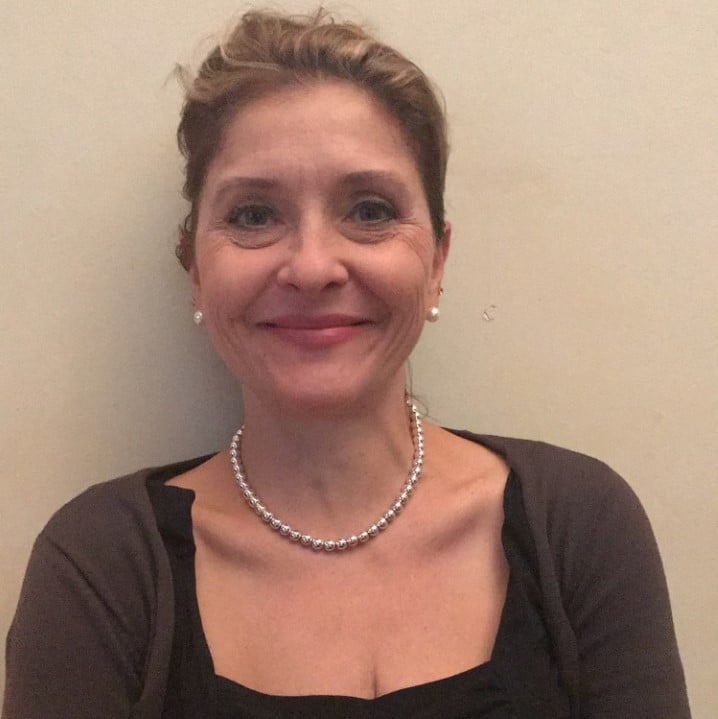 Tamara is a Licensed Social Worker with over 29 years of experience. Over her career, she has perfected her clinical assessment abilities, communication skills, and case management expertise. Having a passion for working with older adults, Tamara has a history of working in long-term care, hospitals, providing case management services, hospice care, and assessments in the behavioral health industry. Tamara has done mobile assessments for Adults and Seniors in Franklin County and the surrounding counties to connect them to medical and mental healthcare. Tamara has a passion for community education as well as Social Work. Tamara assisted with opening two behavioral health hospitals in Franklin county as a Clinical Liaison with the Business Development Team from 2019 until the present.
Tamara enjoys assisting older adults with in-home needs, resources, and linkage to community services to allow seniors to remain in their homes. Tamara has a knowledge base working with physicians, nurses, and guardians in the healthcare community, giving her a great background in medical issues and health challenges the aging adult experiences. Tamara has the knowledge base to connect Seniors and their families to home care needs, financial assistance, end-of-life care, and bereavement needs for those left behind after losing a loved one. Tamara has many professional contacts in the healthcare industry to assist the Senior community and their families with any challenges they may endure.
---
Registered Nurse Advocates
Our Registered Nurse Advocates are highly experienced professionals with supervisory or management experience in the nursing field. Registered Nurse Advocates have received specialized training giving them a unique understanding of patient advocacy, and all Registered Nurse Advocates are certified to administer the MoCA, the prevailing cognitive assessment tool. They help our clients and their families navigate the complex and fragmented healthcare system.
Personal Needs Coordinators
Our Personal Needs Coordinators are experienced professionals who provide guidance, planning, oversight, and implementation of the plans designed to focus on our client's important life challenges. Personal Needs Coordinators act as an independent, objective party to help make decisions that are in the best interest of our client. From helping the client find an appraiser for antiques or jewelry to helping them liquidate assets or getting quotes and bids for home modifications and repairs, our Personal Needs Coordinators are ready to help our clients make informed decisions.