At IKOR of Columbus, we handle the details of life and simplify the complexities of aging so our clients can focus on the activities they enjoy and spending time with family and friends. Our client-centered approach goes beyond traditional case management. Using a medically-based, approach our Registered Nurse Advocates and Personal Needs Coordinators identify and facilitate the delivery of essential medical, life care, and in-home care services. Our experienced life care management team can help manage the medical, financial and personal aspects of one's life.
Melanie Hankinson, Managing Director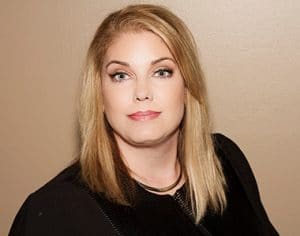 IKOR is the next chapter in Melanie's over 20-year journey through the healthcare system. Over the past two decades, Melanie has assisted many individuals who have faced difficult healthcare decisions helping them find a renewed sense of quality in their life through guidance, advice, and support. As a volunteer guardian for five years, Melanie is comfortable being an advocate. From ensuring a care plan is implemented to making sure a care facility honors the patient's wishes, Melanie uses her experience to benefit her clients.
Melanie is a Board Certified Patient Advocate, a Certified Senior Advisor® (CSA) and an Aging Life Care Professional™ and holds a degree in Physical Therapy. She has extensive experience coordinating care and a deep understanding of the array of options for aging adults. When you need a trusted advocate in your corner, trust Melanie and the life care professionals of IKOR of Columbus.
Caryl McCormick, Registered Nurse Advocate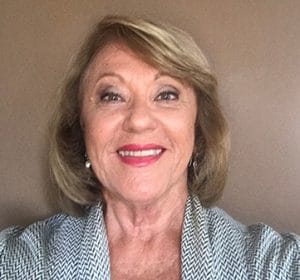 Caryl is a Board Certified Patient Advocate, a graduate of Providence Hospital School of Nursing and has fifteen years of clinical experience in the operating and emergency room. She has twenty plus years of experience as a management professional in managed health care program development, operations, and quality outcomes. She has in-depth experience with healthcare navigation from both the payer and provider sides, to optimize healthcare benefits under traditional Medicare and Medicaid, Managed Medicare and Medicaid, and traditional insurance. She has been a Certified Case Manager since 1998, focusing on the practice of high risk/catastrophic patient healthcare navigation. She has incorporated that practice since 2002 within the legal arena as a Legal Nurse Consultant. It is the culmination of this experience that motivates her in her role as an RN Advocate for IKOR.
Registered Nurse Advocates
Our Registered Nurse Advocates are highly experienced professionals with supervisory or management experience in the nursing field. Registered Nurse Advocates have received specialized training giving them a unique understanding of patient advocacy, and all Registered Nurse Advocates are certified to administer the MoCA, the prevailing cognitive assessment tool. They help our clients and their families navigate the complex and fragmented healthcare system.
Personal Needs Coordinators
Our Personal Needs Coordinators are experienced professionals who provide guidance, planning, oversight, and implementation of the plans designed to focus on our client's important life challenges. Personal Needs Coordinators act as an independent, objective party to help make decisions that are in the best interest of our client. From helping the client find an appraiser for antiques or jewelry to helping them liquidate assets or getting quotes and bids for home modifications and repairs, our Personal Needs Coordinators is ready to help our clients make informed decisions.